I recently guest-blogged about co-writing. Take a look!
WRITERS' RUMPUS
By Dana Nuenighoff
The idea of co-writing might seem great at first: "Hey, I only have to write half a story!" "Yay, I have someone to push me through my slumps!" And come on, what's better than an awesome writer friend who wants to work on the same project. Heck, you can even become a less-funny version of Tina Fey and Amy Poehler.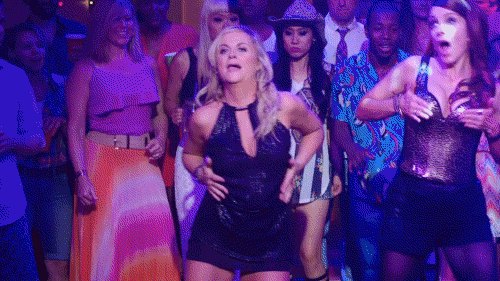 But co-writing is a lot of work. You've put two very creative minds to the same work and it's not always going to be perfect harmony. Yes, you have someone to bounce ideas off and sometimes you won't have to deal with writer's block because you've got a partner, but you're not always going to agree.
I recently started co-writing a project after writing three projects by myself. Here's what I've taken away from it so far, and it's going smoothly.
Have a Good Reason for Co-Writing
View original post 1,194 more words