It's Pitch Wars time!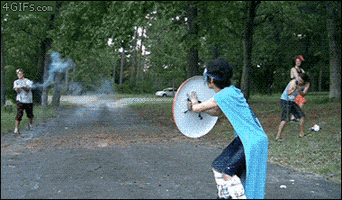 For those of you who don't know what Pitch Wars is, it is a contest hosted by the fabulous Brenda Drake. A plethora of established writers take time out of their busy schedule and mentor hopeful mentees, whipping their manuscript into shape before the dreaded agent round. (Alright, it's not dreaded, but that just sounded better.) There's more info on Brenda's website.
My Writing Journey
Oh God, where to start. I've been writing since third grade. Yes, that's very specific. I still remember one day during writing period when all the other girls (my "friends") paired up and I was all alone. So, I sat down next to this little second grader. Together we created this epic fantasy with four MCs. (By the way, that little second grader and I are now trying to rewrite those characters in a totally new fashion. It's a slow process since our schedules don't exactly match.)
During high school, I worked with those four characters by myself. I'm not saying the MS was any good. Actually, it was awful. I had a prologue, magical prophecy, talking animals, four protagonists who weren't fully developed and cringe worthy dialogue.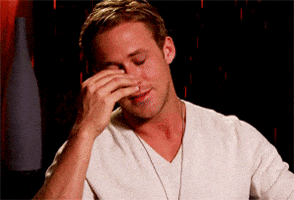 I learned quick.
Though I continued to write, my focus switched by the time I hit senior year. Growing up in a small town, I've always been an outdoorsy kid and a bit of a tomboy (I was always the tallest girl in the grade.) So, I started volunteering at the New England Aquarium and I went to college for marine sciences.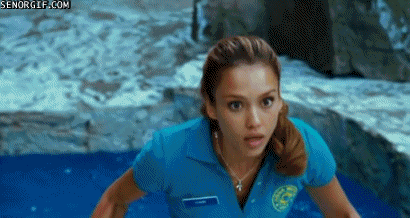 I still wrote. Though now I was trying to focus on more adult work. I never did anything with it, but it kept me sane through tough classes and dumb decisions.
After graduation, I found myself in the Florida Keys. Sounds great, right? Not really. I was miserable. I stopped writing, I never read and although I was on the ocean all day, I felt like I was missing something.
After six months, I went back to Massachusetts and ended up in environmental education. I picked up writing again and created a YA magical realism novel based off of characters I'd created in college. A girl with a connection to animals partners with a drag racer to stop a man from illegally whaling.
I entered the MS into 2015 Pitch Wars and didn't get in. I received amazing feedback. Though I still love the story and have some great new ideas that will completely change it, I shelved it for the time being to work on other projects.
During NaNoWriMo in November, I wrote a YA fantasy that is a loose retelling of Shakespeare's Twelfth Night.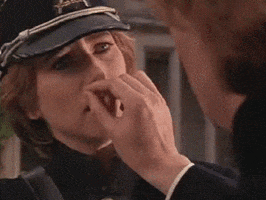 I'd had an idea floating around my head about a Native American girl who went in search of her missing brother with a settler as her companion. Then last summer I went to see Twelfth Night, again. It is one of my all time favorite Shakespeare plays. Suddenly both plots merged together and I knew I had to write it.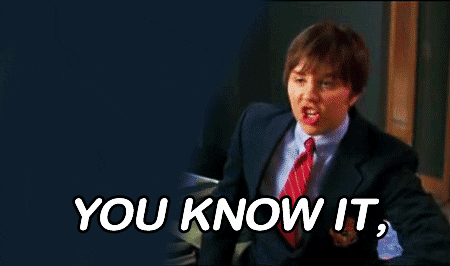 THE EVENTIDE centers around Valerian-Val-a seventeen year old girl who's ceremony to become chieftess of her clan is put off because her twin brother has been kidnapped. The Airyllens, who have claim to the northern part of the country, want access to the clan's lands in the south. The clans are prepared to go to war, but Val is not ready to lose her brother. So, she disguises herself as a boy and joins an Airyllen ship. On board, she befriends the Lady Otiyla and Captain Devon Orsin. As the ship approaches Airylle, Val's disguise becomes harder to pull off and if she's discovered, she could lose her brother, the war and her life. There is unrequited love, magical storms, slave traders, and sword fights!
10 Things About Me:
I am a certified Dive Master. There is a whole other world beneath the waves. I've dove the Caribbean, Atlantic Ocean, Gulf of Maine, Pacific Ocean, Indo-Pacific, Great Barrier Reef and more. Yes, that means I have swum with sharks.
I played rugby in college. I would love to find a league now, I've just been so busy. It also means I swear like a sailor because we're not a real classy group of people.
I lived in Australia while I was in college. (Hence the Aussie rugby gif above.) That semester was one of the greatest times in my life and I can't wait to go back.
As you could probably guess, I love to travel. I've actually been feeling restless because I haven't been out of the country since 2012. But I have lots of trips planned once I start getting a steady income. No, seriously I have the next year filled up with trips.
I'm a country music fan. I don't know why it took me until college to realize this, because it is real life. Or at least, it's my life. 
If I could own a dog, I would. But with my apartment size and minimum income, it's not possible. Instead I have three rescue turtles (a musk, painted and snapper.) All young. I've got four goldfish and a beta fish (not in the same tank.) There's my bearded dragon named Iroh (yes, after season 1 Uncle Iroh because he's fat and lazy.) And I have a needy, very large, black, long-haired cat.
Fall is my favorite season. I grew up in New England on an apple orchard. It's in my blood to love fall. (I also hate tourists on my beaches while I work with endangered birds, so summer is out of the running. #sorrynotsorry)
I have been sorted into both Hufflepuff and Gryffindor on Pottermore. I think if I were truly to be sorted, the sorting hat would think about Hufflepuff because of my love for animal, but ultimately decide that my sass would scare the poor Hufflepuffs and put me in Gryffindor.
I'm a diehard football fan. The Patriots are my boys. #freebrady #fourrings
And finally my favorite books/authors: No surprise, I love kick**s female protagonists. Tamora Pierce, Sarah J. Maas, Susan Dennard, Sabaa Tahir, Marie Lu, and of course our host Brenda Drake, are just a few. I also love J.K. Rowling (who doesn't) and Clive Cussler (Dierk Pitt books anyone?)
Why Pick Me:
I'll keep these brief because my post became a bit longer than I thought! But I am a hard worker. I am ready to make my manuscript the best it can be and I will bring the coffee and chocolate. No really, I will! Also, I'm just a lot of fun to hang out with.
I can't wait until Pitch Wars starts! Until then, I will just be here, waiting.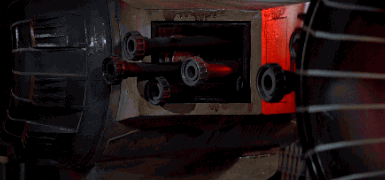 And you can stalk me on Twitter: @dananuens
Visit other #pitchwars blogs here.