WRITERS' RUMPUS
A few days ago, I watched an interview with Emma Watson and Lin-Manuel Miranda from back in March. If you are unfamiliar with either of them, Emma Watson (aka Hermione) now works very closely with HeforShe, and Lin-Manuel Miranda is the creator of Hamilton (I highly suggest you listen to the soundtrack.)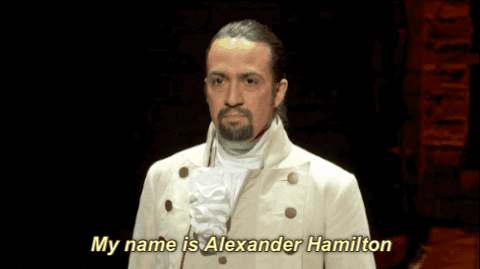 In the interview, around the nine minute mark, Emma asks Lin-Manuel:
"Do you think story-tellers have a responsibility to drive us forward as a society, to encourage us to see things in new ways and if you do, does that ever weigh heavily on you? Do you ever think of it as a responsibility?"
In response, Lin-Manuel says that our world views affect what you see in different works and how you create it.  He also talks about how artists create empathy for their characters.
See full video here.
Then in class today, two of my students…
View original post 501 more words